Blog

/

Looking for a New Spring Bag? Here Are 7 Color Trends to Keep in Mind
April 27, 2018-Lara
Pastels are ruling fashion trends everywhere, and bags are certainly no exception. But while visions of butterflies and tulips are dancing in our heads, you might be surprised to learn that there's even something for the Easter-egg averse. (Hey, bold red.)

StockX has the bag you won't be able to get off your mind this season. (It's also the best place to sell your current collection after a good dose of spring-cleaning.) See our handpicked selection of bags below to find the one that was meant to be, then hop on over to StockX.com.

PASTEL PINK
Think Mother's Day brunch attire, except this year you can (and should) wear it every day. This feminine hue looks ultra chic when paired with darker, edgier pieces like your leather jacket or raw-hem jeans.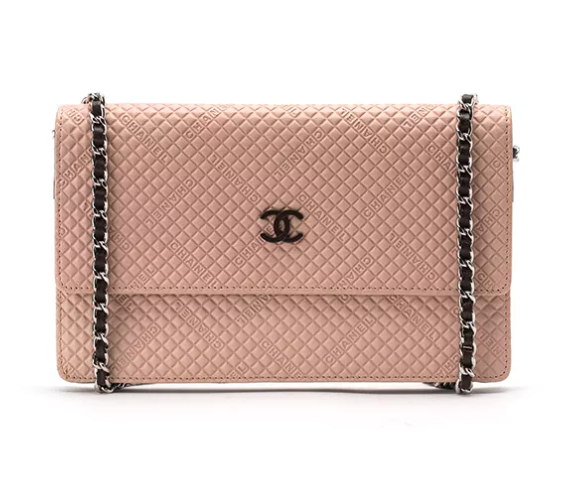 BABY BLUE
If the shade matches something you might find in a baby's nursery or a bird's nest, you're on the right track. Our favorite color complement? Olive green. Get ready to break out your wide-leg pants and utility jacket.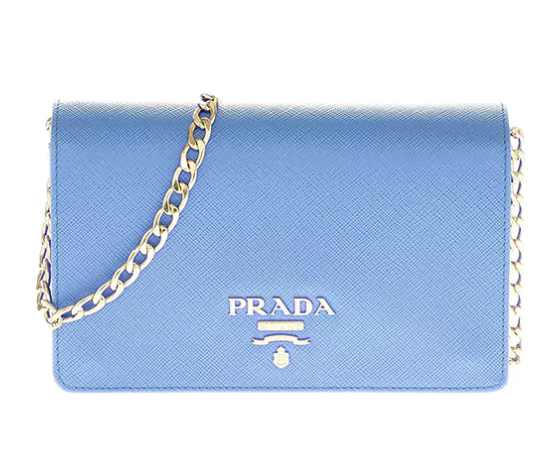 CANARY YELLOW
If an electric dose of sunshine is what you're looking for (and after a long winter,who isn't?), this bright yellow is for you. Take a no-holds-barred approach by wearing it plastered on an extra-large tote. In fact, the classic shape offers a nice juxtaposition to the current hue.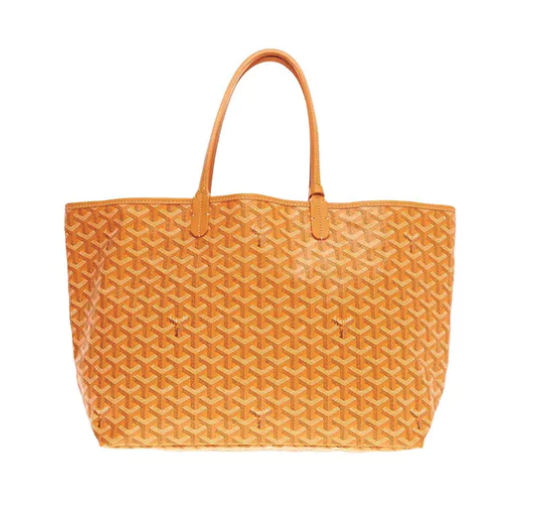 RAINBOW LOGOS
News flash: Logo mania from the early aughts is back again. But the nostalgic trend shouldn't be taken too seriously. Hop on board with a wallet (versus a full bag) that lets you channel your inner Carrie Bradshaw.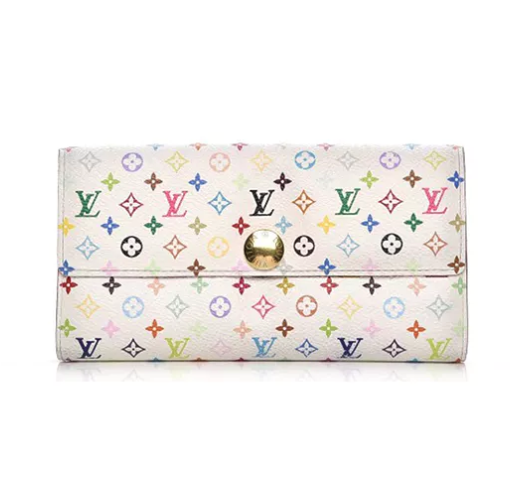 LAVENDER
File this under "Color of the Year." While you may have already dabbled in a lavender dress or blouse, this wear-anywhere flap bag is just waiting to be your next target.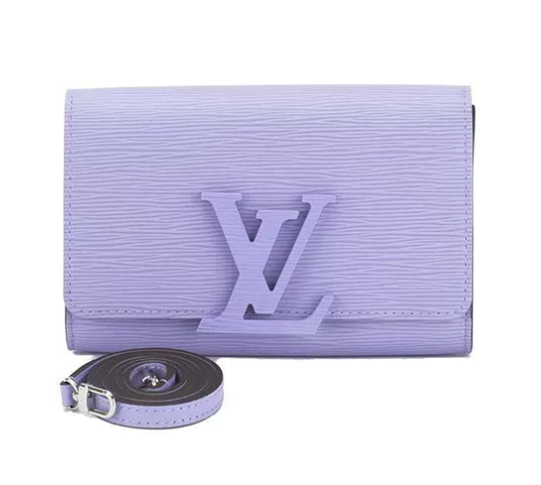 SOLID WHITEI
t's clean, it's crisp, it's versatile as heck. This particular bag is a great buy this year because not only is the resale value high on a top-condition Gucci but the classic hardware, detailing and shape keep it from being overly trendy. In other words, you'll want to hang on to it for many seasons to come.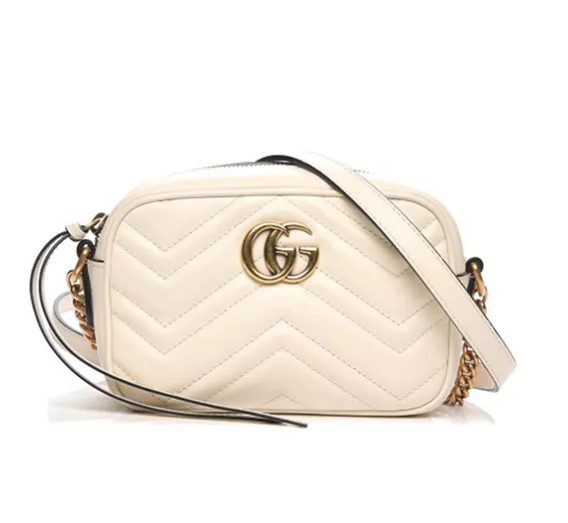 STATEMENT RED
If super-saturated hues are more your speed, don't worry—a couple of key primary colors have found their way into this spring's mix. Take fire-engine red, for example. This bag is a serious power move, especially when you pair it with lavender for one of this season's trendiest color combos.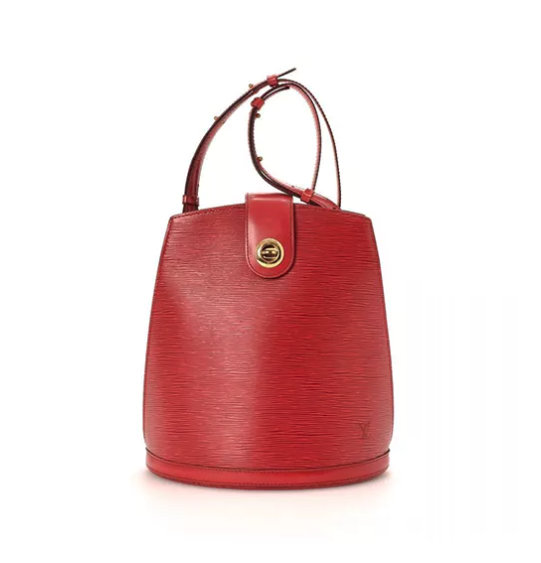 ---