Blog

/

How to Declutter Your Closet
April 08, 2018-Lara
'Decluttering' has been a hot topic in the world of home organization and design lately, and while there's been plenty written about the effect decluttering can have on your mental well-being and stress levels, there's another place it can start to have a positive impact on your life: your wallet!
Starting a closet purge is the first step towards learning to let go of a bunch of stuff you don't need anymore, and a great way to get all of it out of your house is to sell it! Consignment shops like Plato's Closet or websites like Poshmark make it easier than ever to get cash for the gently-worn clothes you're not going to wear anymore, and will go a long way towards freeing up space in your home. Let's start by getting your closet decluttered, and then we'll help you figure out what to do with it all: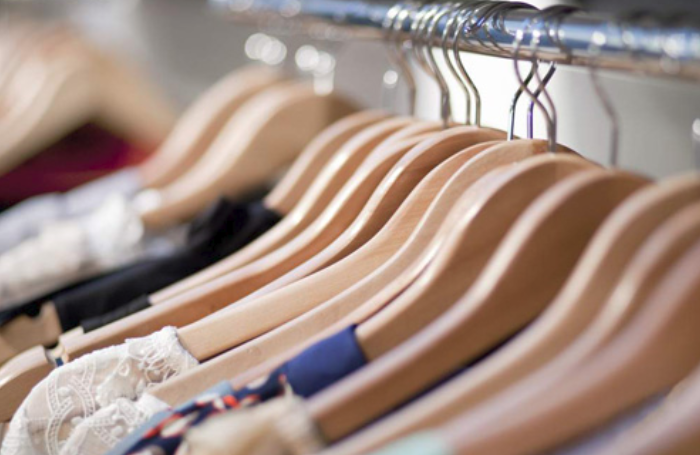 Decluttering
Start by going through everything in the closet and asking yourself a few crucial questions, like:○ Do I love this?
○ Am I going to wear it?
○ Does it still fit?
○ Does it project the image I want? Can I wear this in front of other people? (This one tends to be a real deal-breaker for a lot of indecisive thinkers.)

Once you've found an answer for those questions, start finding other places to keep them all. Set up a storage bin or even just a big cardboard box to separate the stuff that's getting sold or donated from what you're keeping, and make sure to keep the box somewhere you're not likely to lose it.
As for everything you're keeping (which hopefully isn't much), it's time to make your closet a little cleaner and easier to get through. Put up some closet wall shelves and sort your remaining clothes by type, size, seasonality, or whatever works best for you—just remember to make a planand stick with it. Otherwise you'll find yourself in this mess again sooner than you know it.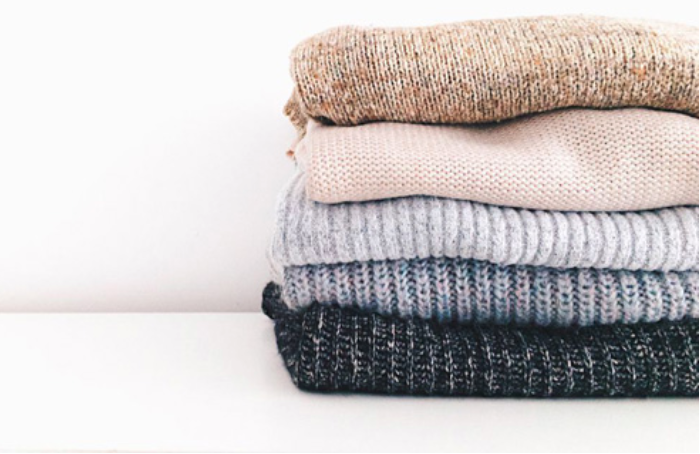 Getting rid of it allFrom here, let's decide what you want to do with the clothes you plan to get rid of:○ Can you sell it directly? Is there anyone you know that's always buying clothes for craft projects or just likes thrifting? Can you unload some of it more quickly that way?
○ Where can you take it to in town? Does your city have a lot of consignment shops or resale stores you can take them to first? This tends to be the easiest method, and you'll usually end up walking out of the store with money you didn't have before.
○ What about a yard sale? It might not always be the right time of year, weather-wise, but a great resource for selling off unwanted clothes is to throw some tables in the driveway and hold a yard sale. It's the reason your parents held them, and you'd be surprised how much less stuff you'll have afterwards.

Finally, just remember to keep all of your stuff separated. If you're taking them to a store to sell, a lot of them require clothing to be freshly washed and bagged neatly, so break out the laundry bags and get folding. Otherwise, you'll at least want to separate items by type (shirts, bottoms, etc) to make them easier for your friends/potential customers/both to sift through.
---