Blog

/

Floral Fashions We All Need This Spring
March 21, 2018-Lara
Bye bye, heavy knit sweaters! Hello, light and breezy everything. Spring is upon us and it's time to embrace one of our favorite trends- FLORALS. To get you excited, we've rounded up some seriously sassy styles that are super affordable. Keep reading for floral fashions we all need this spring. You can choose floral fashions on shein.com. From what started as a small group of passionate fashion loving individuals in North Brunswick, New Jersey in 2008, to a multinational team, SHEIN has grown immensely to what it is today. The SHEIN girl is fashion forward yet classy, effortlessly cool and unafraid to venture into different styles.

1. Sheer Pink Floral Sweater
It may not be time to pack all your sweaters away, and that's why we love this lightweight, sheer pink floral sweater. This loose fitting top has dropped shoulders and bishop sleeves in a romantic pink floral design. This would be perfect for a date night, and so easy to pair with jeans.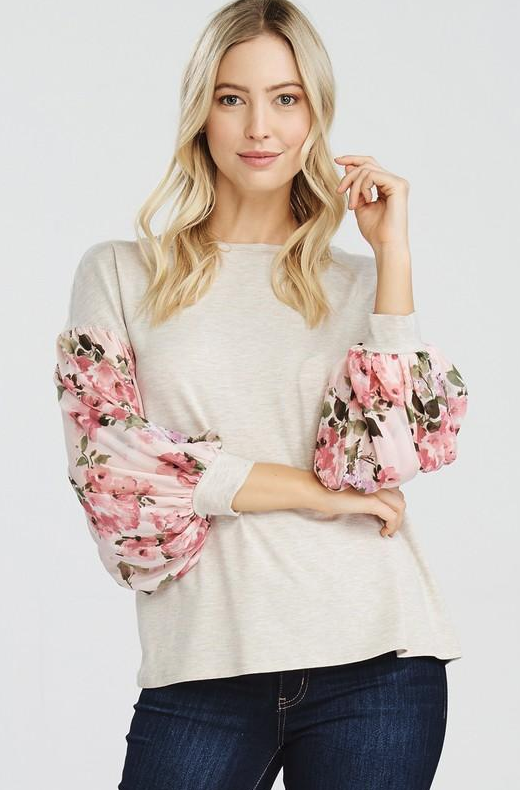 2. Floral Surplice Maxi Dress
Modest enough for family or church events, but stylish enough for brunch and shopping, this floral maxi is a must for Spring this year. The neutral colors also make it a perfect cross over through summer and fall, and make pairing with sandals or heels a breeze.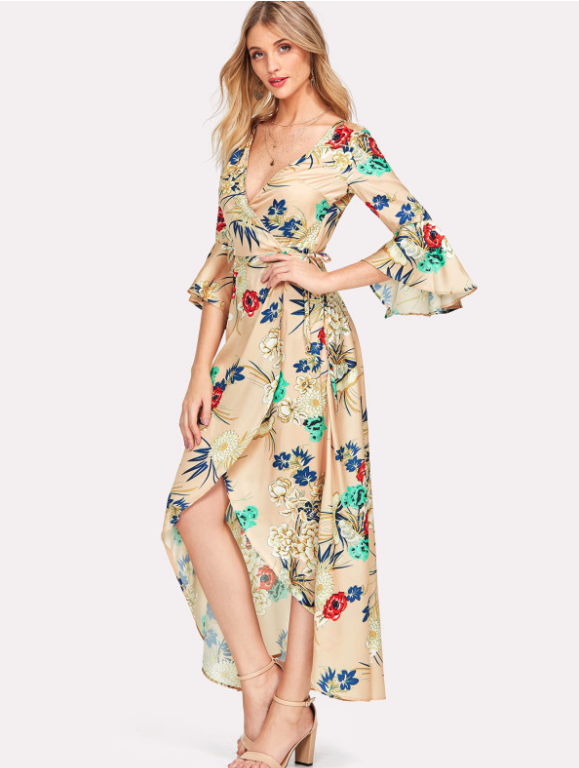 3. Floral Short Sleeve Tie-Neck Blouse
A relaxed fit and flutter sleeves make this tiny floral print blouse perfect for the everyday mama. Coming in white, pink and a navy this blouse is easy to pair with jeans or shorts, and has a looser fit to keep you comfy all day.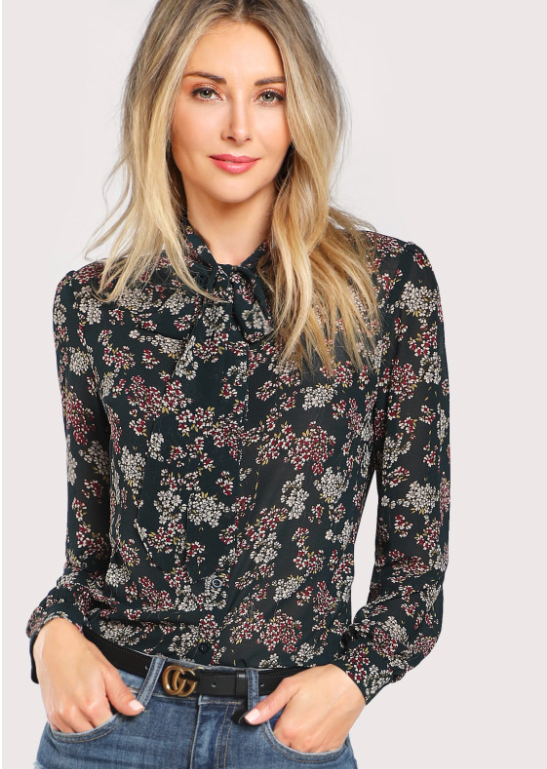 5. Floral Print Halter Maxi
This halter-style maxi is perfect for warmer Spring days, and the darker print makes it an option for a night out on the town. The stitched top and center slit definitely make this a sexy option for any girl!


---