Blog

/

How to Buy the Right Soccer Jersey for You
March 19, 2018-Lara
Awishdeal Sportswear Limited is a financially sound company. Launched in 2009, we aim to be the biggest soccer jersey wholesaler in the world. They have their own factories and shops, doing production, processing, distribution and wholesale business. Their products are distributed to all over the world. Their mission is customer first, quality focus and service oriented. Here are some useful advice for you choosing the right soccer jerseys:

Soccer Jerseys are an important part of playing soccer for a team. They can help players identify each other by both team color and player number. They can also be used to reflect the team spirit or mascot. Soccer jerseys should be uniform across the whole team so that both players and the audience can recognize who is on which team. They are usually made in a lightweight, mesh fabric so that the player doesn't get too hot.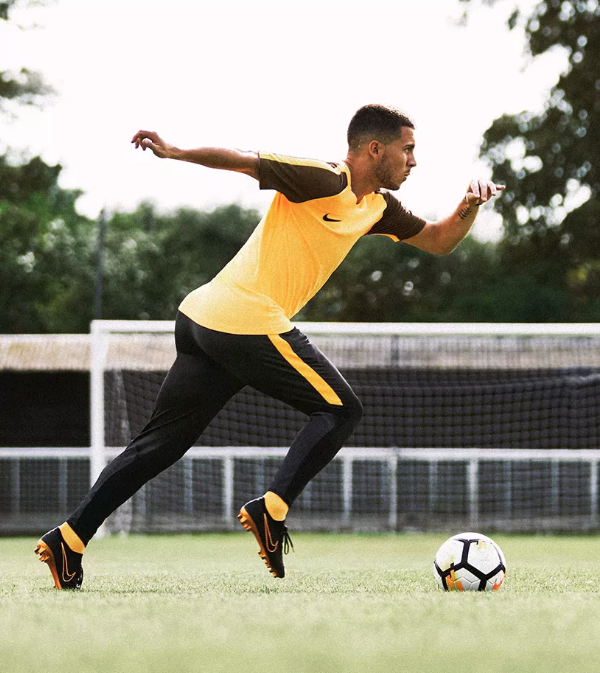 Soccer Apparel Materials
Cotton was the original fabric of choice for soccer apparel prior to man-made fibers coming onto the scene. The primary issue with cotton is its tendency to absorb body sweat. This, of course, results in a heavy, wet jerseys and shorts that chafe the skin and restrict movement. Waterlogged cotton can cause the wearer to overheat in warm weather because air can't circulate properly. In cold weather, wearing wet cotton can cause the body temperature to drop.
For those reasons, the fabric most often used in the manufacture of soccer apparel is 100% polyester or a polyester blend of nylon, rayon, acrylic, and other fibers with moisture repelling properties. Since these man-made fibers are hollow, they're more effective at wicking sweat away from the skin, resulting in a cooling effect. This material is lighter in weight than cotton and dries quickly. An additional bonus is that poly cotton blends don't shrink after washing and drying.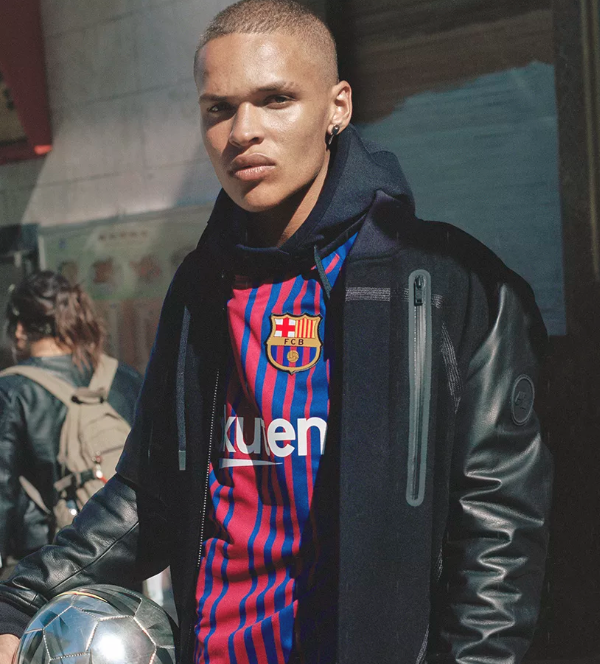 Soccer Jerseys
Since the largest area of the body covered by a single article of clothing is the torso, the right choice of jersey is critical for maintaining proper body temperature. Depending upon climate and level of play, jerseys are available in different weights and may or may not include porous mesh.

Typically, professional and school teams buy custom jerseys with team logos, colors, and possibly advertising. Each player's name and number is put on the back of the jersey. The team manager then bears the responsibility for balancing need and budget. For most local and children's play, the uniforms will have team coordinated colors with individual numbers and sizes that are randomly assigned.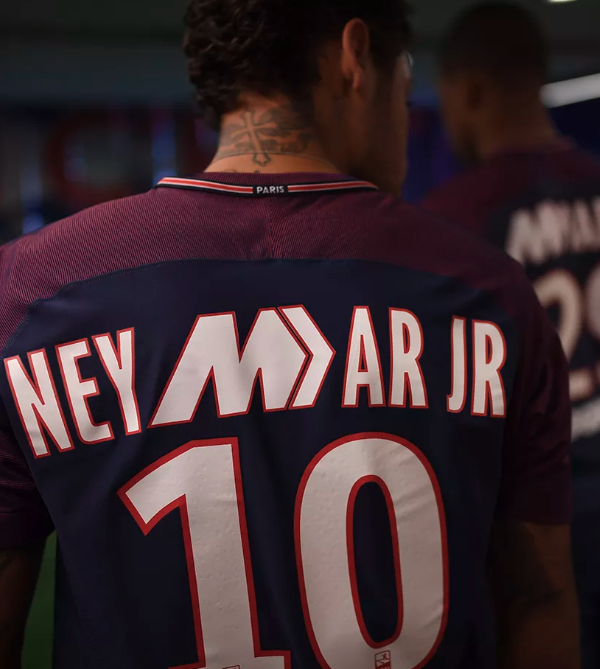 Depending upon local weather conditions, consideration should be given to compression shirts worn underneath the jersey. These fit tightly and provide an extra layer of warmth that can be discarded as play intensifies or as air temperatures rise. More serious players prefer the addition of compression shirts to reduce muscle vibration, which promotes fatigue. The added warmth also cuts down on muscle and joint injuries.

---