Blog

/

How to Dress for Spring
March 13, 2018-Lara
The temperatures are starting to rise, daylight saving time is here. All of this can only mean one thing: Spring is in full force! Spring represents renewal and rebirth. The warming weather revitalizes plant life, adding color to the drab outdoors. Dress yourself for the season by adding color and life back into your wardrobe. Start pulling out breezier materials that can keep you cool as the weather warms up. You can find your own spring clothes at Roaso, the international online retailer of fashion and beauty.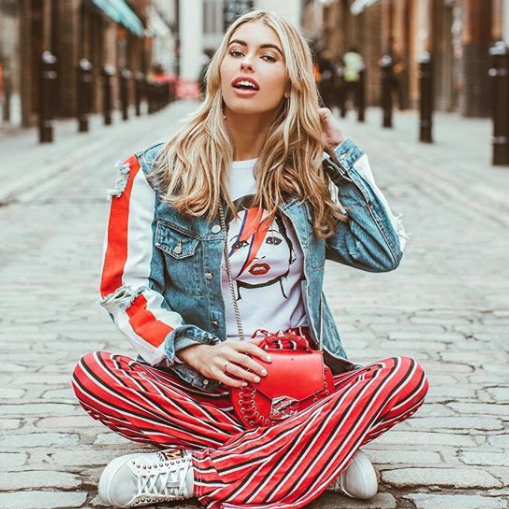 1.Finding Spring Fashions
1Aim for bright colors and patterns to give your outfit some style. Light colors give a cheerful, happy, and fresh look to spring fashion. Dark colors, however, tend to feel like winter. Ditch the black and navy items and go for something yellow, blue, or green instead.
Pastels are always a go to in spring fashion. Sea foam green, lilacs, and pale yellows add pop to any outfit.Imagine wearing the color at a picnic, or out on a walk in the garden, and ask yourself if the colors fit the scenery.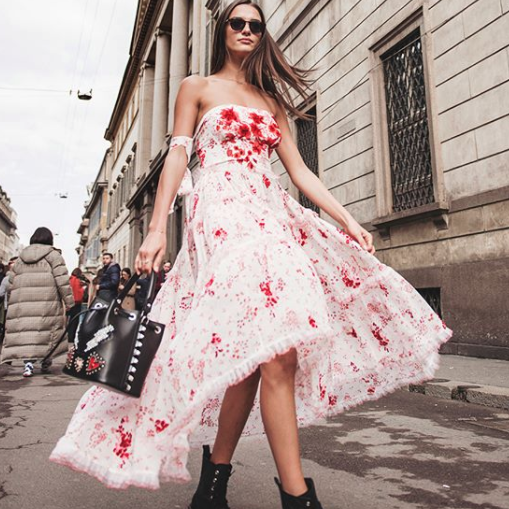 2.Stock up on neutral colors. Spring is all about color, but you need a good stock of neutrals to match things with. Neutral tops also carry over well into other seasons, making them a worthwhile investment.
Neutral colors include tan, gray, navy, white, and brown.Use white for a classy spring look. It can be dressed up with sweaters and accessories, or you can play it down as a casual piece by keeping it unadorned.

3.Dress in layers. Spring is characterized by quickly changing temperatures, so be ready for whatever nature throws your way. Always bring a sweater, cardigan, light jacket, or pair of leggings handy -- it is always easy to take off layers if you get hot.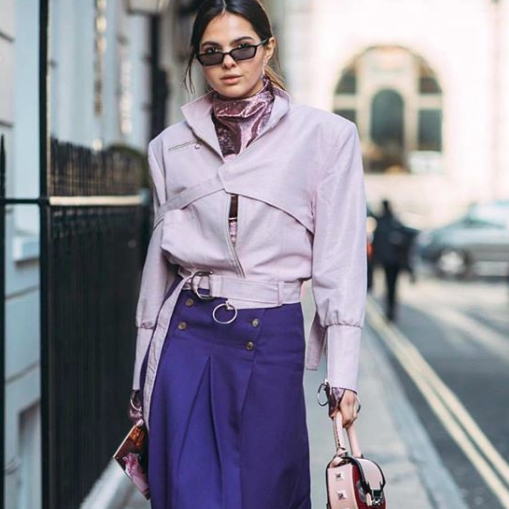 4.Aim for lighter fabrics. The increasing heat means you need to ditch the heavy winter clothes for something more comfortable. While cotton is always popular, you have several other options for spring fashion as well.

5.Know that floral patterns are always in style during the spring. When the flowers come out, people love to see more flowers. Big floral dresses, shirts, and even pants are in style come March no matter where you live.

---